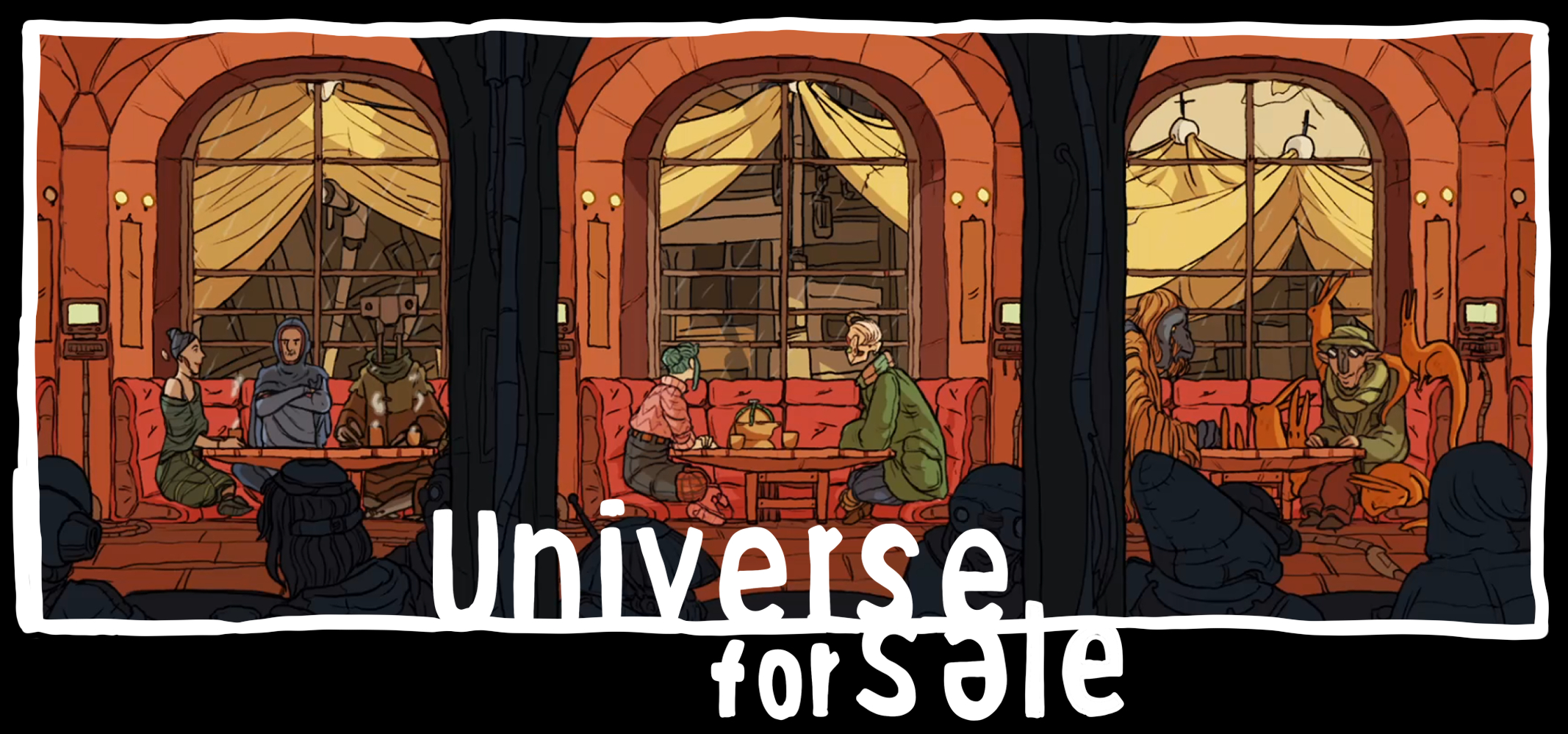 Universe for Sale - Prologue
It's been a month since the launch of the "Universe for sale" prologue, and we can't be happier!
Thousands of downloads and lots of enthusiastic comments, excellent results that encourage us to continue to develop the final game,
We want to thank the itch.io community who welcomed our game with great affection!
Thanks to everyone, and stay tuned!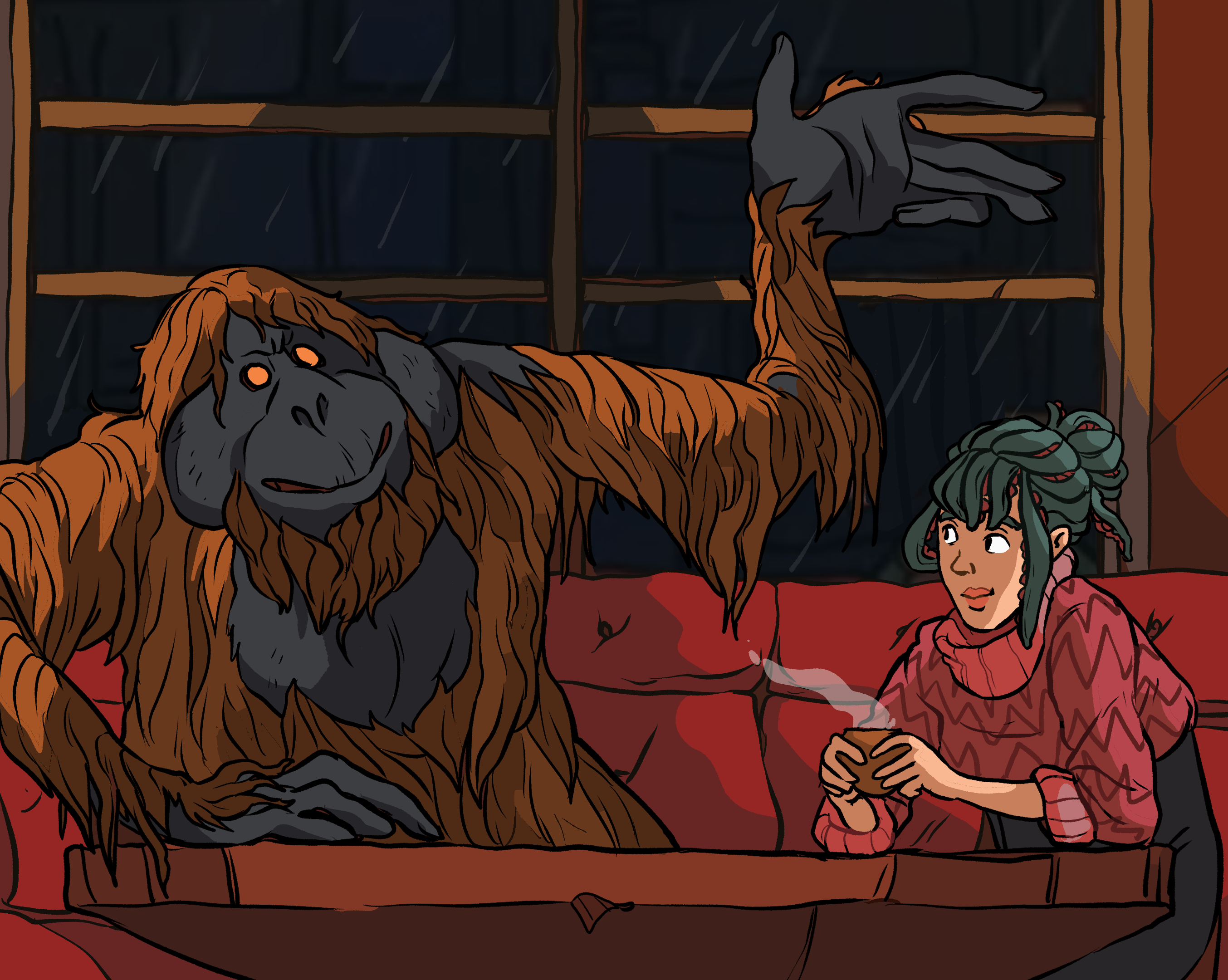 Get Universe for Sale - Prologue